Request an
Appointment
with our dentist in Airdrie
Family Focused Dentist in Airdrie
Affordable & Compassionate Dental Care
Welcome to Airdrie Choice Dental! Our main goal is to make every patient feel comfortable and heard while offering the most conservative and state-of-the-art oral care treatments. We want you to have a smile you're proud of as well as a healthy mouth and teeth. Before undergoing any procedure, we will discuss your options and help you choose the most appropriate treatment based on your needs and goals. Our dentist in Airdrie will always have your best interest at heart and want you to feel comfortable and confident about your care. Lastly, we accept most major insurance plans with direct billing and offer financing options to make our treatments affordable to many patients.
Affordable & Compassionate
Affordable & Compassionate
We understand that the cost of dental care can be confusing and we believe everyone should have access to quality dental care, so our friendly team of treatment coordinators are here to help!
Cutting Edge Technology
We want your dental experience to be as comfortable and easy as possible. That's why we've invested in the most current dental technology to help make dental procedures more comfortable.
Emergency Dental Care
When you're experiencing a dental emergency, you need immediate treatment to help prevent further damage or pain. Our team and experienced dentists are committed to giving same-day treatment.
Free Consultations
Come for a free consultation to meet our friendly dentists and team. We will discuss sedation options to make sure you have the best plan to make you feel comfortable and confident.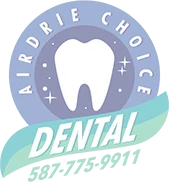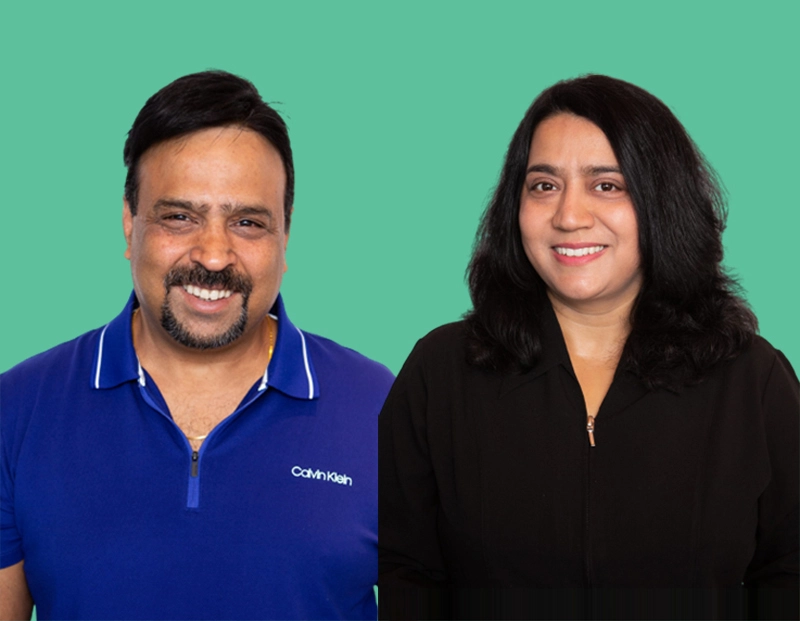 Dr. Sonika Dwivedi
Dr. Sonika is a 1998 graduate BDS from SDM College of Dental Sciences in India. She practiced dentistry until the year 2015 in India before coming to Canada. She got her license to practice in Canada in the year 2017 after passing equivalency exams. She has a very kind and empathetic approach toward her patients and is great with our younger patients and those with dental anxiety. Dr. Sonika is a General Dentist with a special interest and training in Invisalign, Implants, Sedation, and Endodontics.
Our Airdrie Dental Clinic
Services

What does a dentist do?
Our experienced dental team provides the comprehensive dental care you require, including general, cosmetic, and restorative care. We use cutting-edge technology to ensure the best results for your treatments, with emergency dental care available. We're also proud to offer sedation dentistry to ensure you feel comfortable during your treatments.
What is considered a dental emergency?
Dental emergencies come in many forms. Some common issues that require prompt attention include severe pain, swelling, a knocked-out tooth, an exposed nerve, abscesses, and broken teeth or crowns. If you are not sure that your issue qualifies as an emergency, contact our best dentist at Airdrie!
What is meant by dental care?
Dental care refers to any treatments required for medical care or hygiene for your teeth. While everyone requires some form of dental care, like dental cleanings and x-rays, the exact definition of dental care differs based on each patient's needs.
Should I go to a family dentist?
Family dentists are dedicated to providing quality dental care for all ages, making a family dentist an excellent choice if you have children or want someone to care for your dental health throughout your lifetime. Contact the dental office today!