Dental Fillings Near You
A filling, as its name indicates, is a special material designed to fit inside a tooth to reinforce its internal structure. A lot of people have received at least one dental filling in their lifetime, making this a routine treatment.
Patients of all ages can benefit from receiving dental fillings near you. If you're looking to acquire more information about this, contact a dentist today.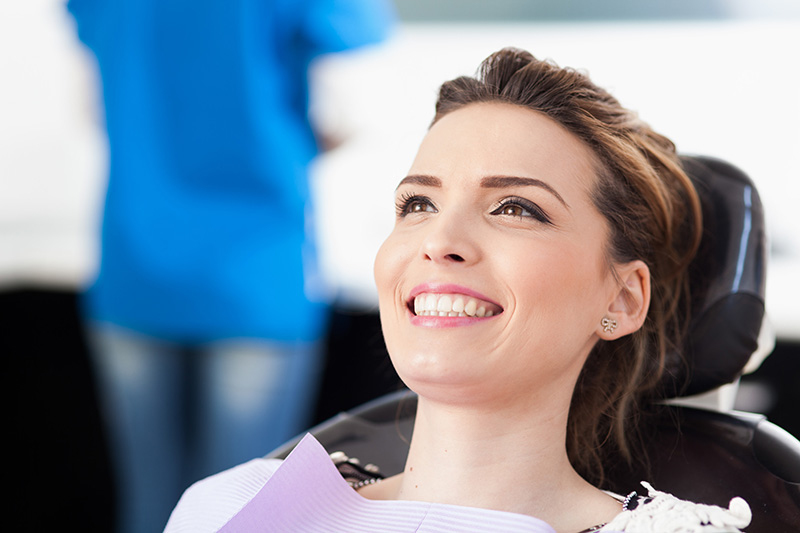 The Purpose of Dental Fillings
Dentists recommend dental fillings when your smile has become damaged from cavities. A cavity is a hole that's created in your tooth due to decay or an infection. If either of these problems is left unattended, they can continue to eat away at your tooth, harming its structure and eventually, your gums, pulp, and even cause deterioration in your jawbone.
This is what most people think of when they hear the term "filling". However, dental fillings are also utilized to fix teeth that are worn down from grinding, clenching or those that are fragmented.
Get in touch with a local dental practice to learn more about dental fillings near you. They'll guide you through the process and discuss whether this is the best solution for your oral health. As for the material, it depends on your preferences, like whether you want it to blend in with your smile, as well as the cost.
The Dental Filling Process
A single appointment is needed to receive a dental filling. It is a straightforward treatment, and your dentist will provide you with a local anesthesia injection to keep you relaxed while they work.
Upon your arrival, you'll undergo a physical examination and have X-rays taken of your teeth and gums. This allows your dental team to establish a baseline of your oral health and identify the exact degree of care that's necessary to get you back on your feet.
Next, your mouth will be frozen. Any decay or food debris in or around your tooth will be cleared away before the filling is installed. Lastly, your tooth will be polished to a nice shine before you're free to go. If you're receiving a tooth-colored filling, a special light is employed to make sure the material hardens.
And there you have it! A restored smile you can be proud of.
We offer dental fillings in Airdrie here at Airdrie Dental Choice. To get started, give us a phone call, visit our website, or come into our local practice to schedule an appointment. Our staff is ready and willing to assist you however we can.